About Us / Documentary
We are a small family business which began in Campbeltown in 1975, later moving to our present location in Rothesay on the beautiful Isle of Bute.
Our customers are mainly in the west of Scotland, but we have also built up a large base of customers throughout the UK and Ireland, with yet more clock and watch repairs arriving from other countries around the world.
We offer a full postal service to anywhere in the united kingdom. So, wherever you are, we welcome your business!
With so much work in hand there is often a delay in returning your repairs which varies from week to week - please contact us if your repair is urgent and we will do our best to help, if we can.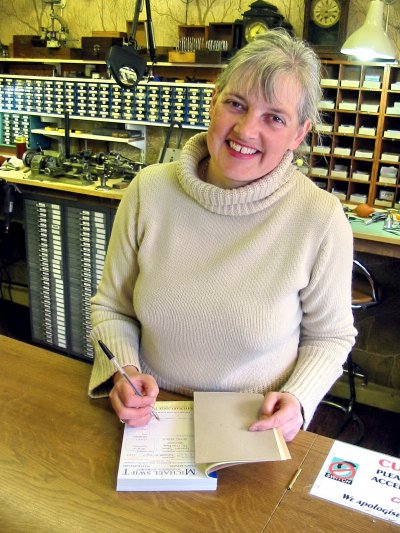 In 2010 we were the subject of a short documentary entitled "Time & Tides Part 1: The Horologists". As some of our customers have expressed interest, we have included it below:
In 2014, the same company later produced a second video examining a Pair Cased Verge watch we had in for servicing.